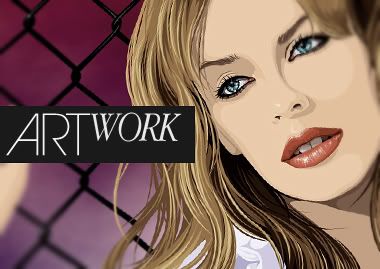 We must have some Kylie inspiration on our day right? Here are some nice digital and hand made fan artworks using Kylie as main image or referring to her. Hope you enjoy this petite collection and we are always looking forward for some comments.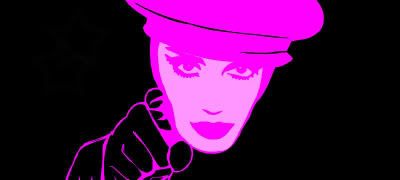 Your Disco Needs You by moose562 @deviantart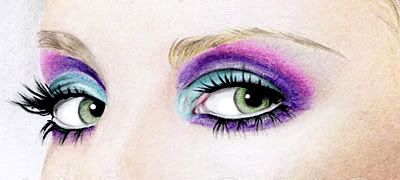 Pop Princess by kiffy @deviantart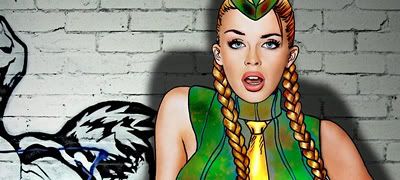 Street Fighter Cammy by gallygan @deviantart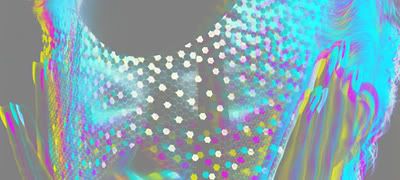 KX2008 by BrokenData @deviantart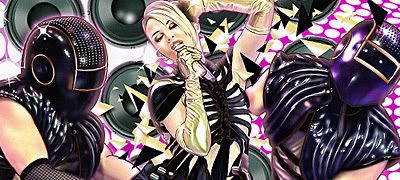 Electro Static by Kenji @deviantart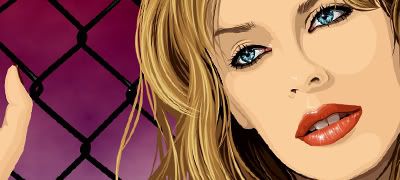 Kylie Minogue by alpio @deviantart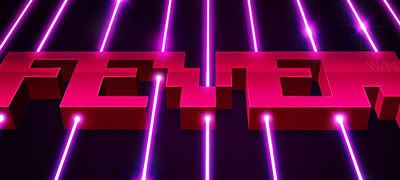 Fever by wanderjunior @deviantart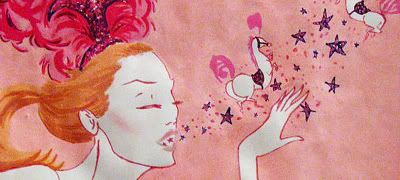 Intimate and Live by Prince-Endymion @deviantart

Remember, we always love some feedback! What do you think about the artwork displayed? Leave a comment here or you can always chat at our ShoutBox! Have your say.


Keep on pumpin' it...